6 tags
6 tags
12 tags
5 tags
9 tags
7 tags
melsinervosa asked: I cannot find anything on A. vaginulum or her band, Vaginula! it seems to have disappeared from the internet. do you have any clues to find her music?
bodombeachbarbie asked: I think that person was asking about Alissa White Gluz from the Agonist. She is a vegan and animal rights activist. They are a progressive death metal band with melodic death metal and metalcore tendencies. They are a great band that is very underrated.
marsonthesun asked: Hi. I'm looking for a band with a female vocalist and she's vegan. Do you know who they are? Thanks in advance.
12 tags
9 tags
9 tags
7 tags
5 tags
11 tags
13 tags
26 tags
19 tags
17 tags
12 tags
13 tags
12 tags
11 tags
14 tags
24 tags
25 tags
9 tags
womanfromhell: Heartache - Rock Goddess
15 tags
7 tags
19 tags
3 tags
jonedge asked: Just listened to your band. Amazing raw black metal. Any records?
15 tags
27 tags
19 tags
16 tags
21 tags
16 tags
sinfuledge asked: Hey there! You seem pretty cool. I'm digging your blog! If it wouldn't trouble you. Can you please check out my art? Thank you! BTW I'm following you! Cheers!
8 tags
stayeclectic asked: who do the donations benefit?
12 tags
womenofextrememusic asked: If you're looking for bands to add to your list of women in metal/extreme music, I have a list on my page of over 300 bands that have a female vocalists who either screams, growls, or does some form of harsh vocals. You can find it in the link called "List of All Bands" on the left side of my tumblr. Hope that helps! :)
11 tags
Now That's What I Call Misogyny! →
loveyourrebellion: This article is about 4 years old, but I still felt the need to respond to it. "Now That's What I Call Misogyny" focuses on the lack of women in the rock industry and at "street level", and the relegation of women's musical interests to pop music. While I definitely agree with the author about the presence of women in rock music, and some of her reasoning as to why more...
20 tags
27 tags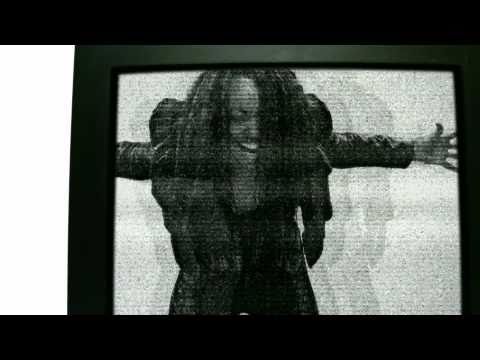 16 tags
11 tags
To learn about more women in rock/metal, please... →
rockradiosexism: I strongly believe that sexism is a major issue in the rock/metal industry. Not only are women frequently discouraged from performing hard rock and heavy metal, but it's often considered "odd" for women to even listen to hard rock and heavy metal. I am hoping that, through this tumblr, we can work together to combat sexism and misogyny in rock and metal - both against women as...
14 tags
15 tags